A New Day Dawning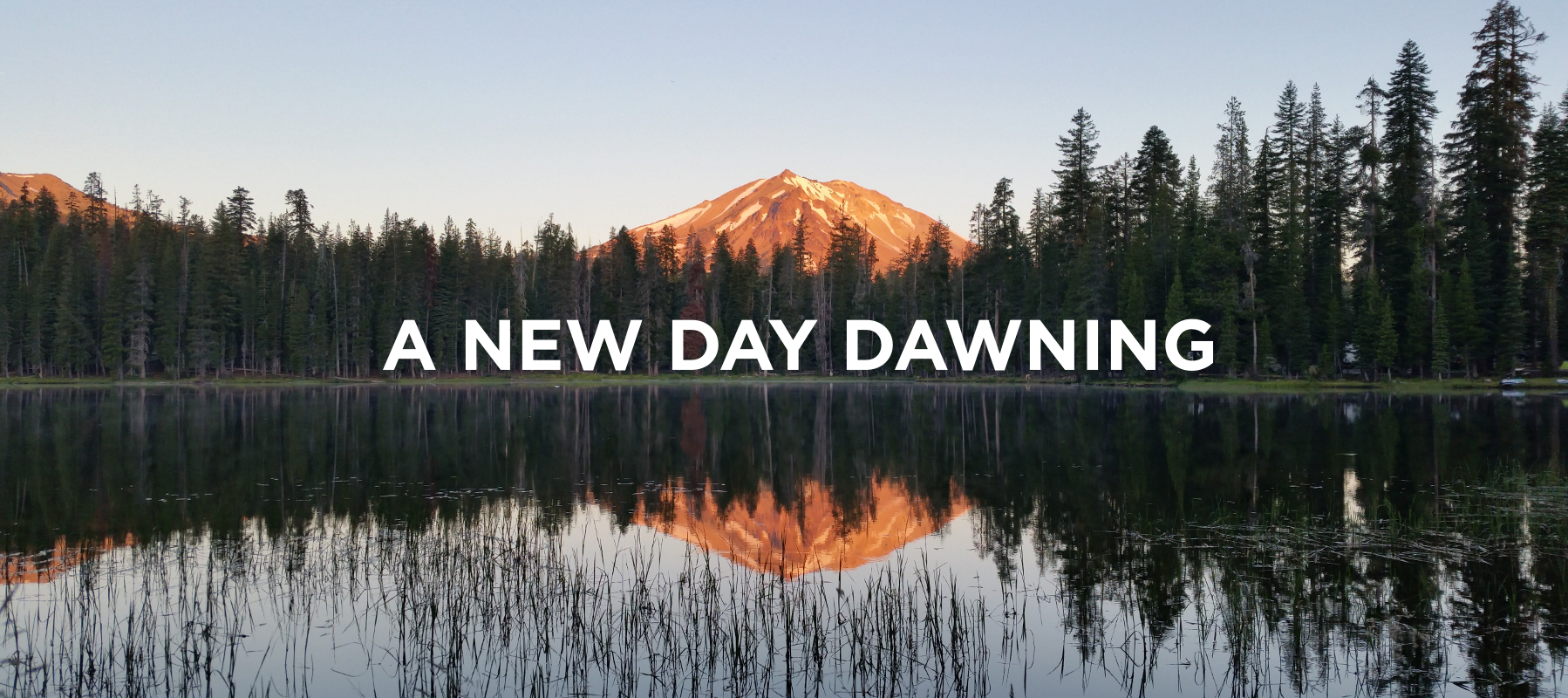 As The Refuge Retreat Center launches this month, we're optimistic the new days ahead.
And we're not just open for business.
We're open for service. 
For being your place to retreat and pray and rest, welcoming men and women for retreats, education, and community for the many years ahead.  And we need your help to do so.  Come and visit, to check out what we offer, and to learn how you can partner with us.
Call us today and make an appointment for your personalized tour of our grounds.
Interested in making a donation?  Click here.